We offer you the best coverage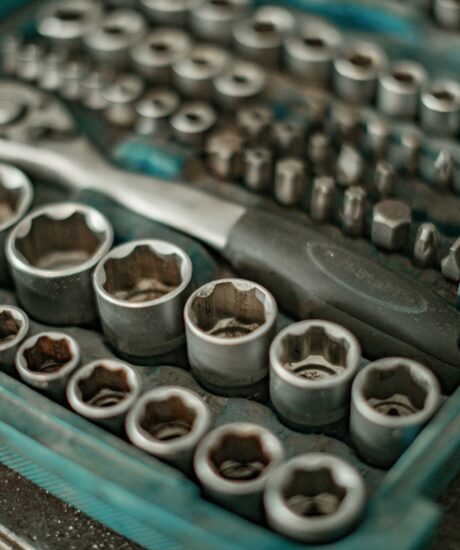 24/7 Emergency Call Service
A full-time mechanic specialized in electric carts gives constant maintenance to our golf carts, and in such good hands, we are proud to share that each vehicle we deliver has been entirely revised and in good functioning, with no exception.
Our EZGO RXV carts are ruggedized versions of the most common golf carts available in rental fleets. They have special features such as bigger tires, higher frame, stronger and more comfortable suspension.
If the golf cart shows a malfunction that requires mechanic intervention, you can always contact our 24/7 emergency phone number. Our staff will take charge to guide you on the issue verification, if it cannot be fixed with their remote guidance and it's an emergency, they will travel to your location to either fix the issue or to change the golf cart.
*For our 24/7 emergency service conditions and limitations, refer to the Frequently Asked Questions section.
All our golf carts are properly insured with INS (the official state-owned insurance company in Costa Rica). When clients don't have a personal insurance, this insurance facilitates the process of opening a file, and we work in partnership with INS representatives to accompany you to deal with the claim. This support allows our clients to still enjoy their vacations without worrying or dealing with a stressful insurance claim in a foreign country and language.
Please note that a valid driving license is required to be allowed to rent a golf cart, and to drive it. Temporary driver's license is not accepted, in order to fulfill and respect the requirements of INS insurances.